Transmission Replacement Service
Toyota Transmission Replacement in New Orleans
Our team of certified technicians have vast training and direct experience providing Toyota transmission system inspections, repairs, and replacements as needed when the time comes. We never recommend leaving a Toyota vehicle's transmission work to an independent shop with average mechanics given the sophistication of the transmission, the complexities of its maintenance, and its importance serving your vehicle as a much-needed source of transportation. When our customers face an unfortunate transmission problem that requires corrective action to restore reliable performance at specifications, we invite them to receive quality care from us at Toyota of New Orleans.
---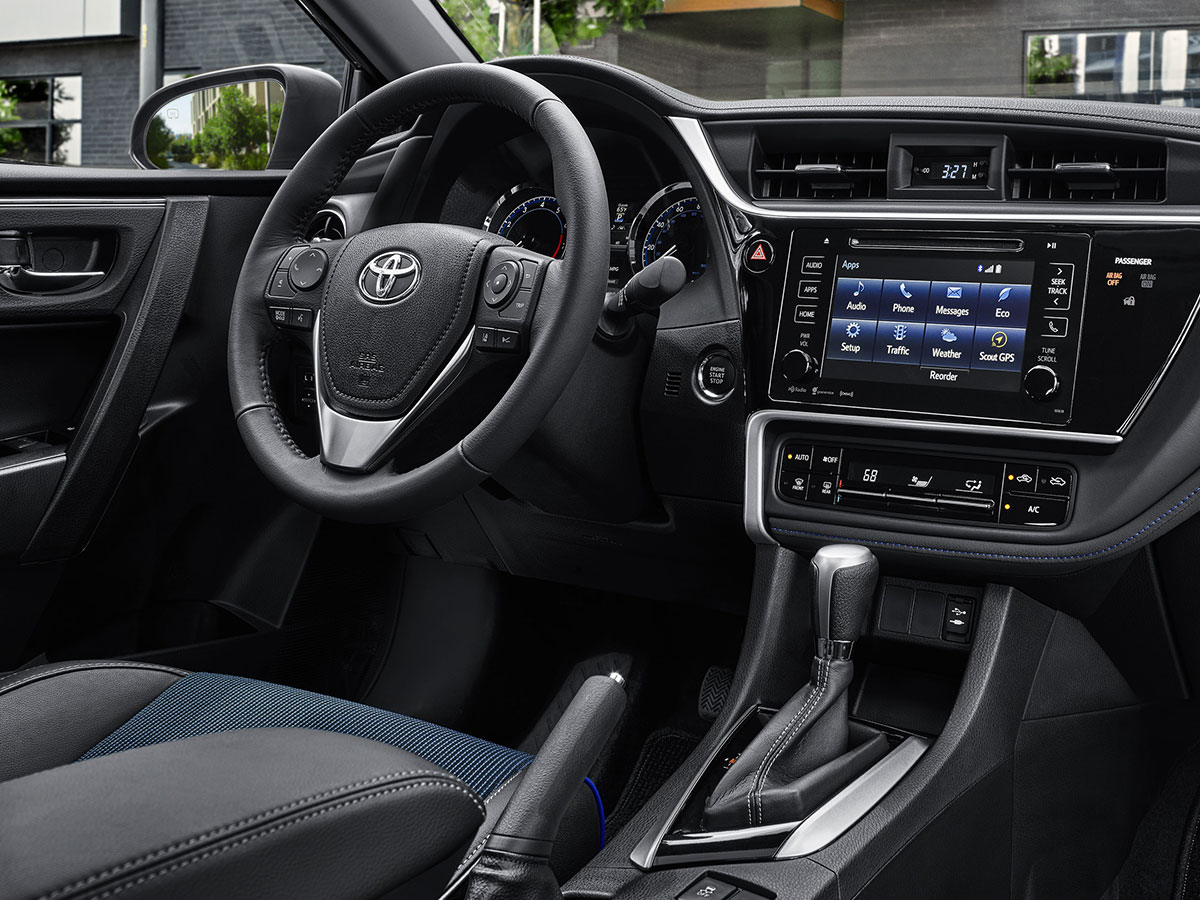 When Does a Transmission Defect Demand Replacement?
Knowing when an old transmission needs to be replaced comes down to a cost-benefit analysis. We take this recommendation very seriously for our customers given the cost and will only recommend transmission replacement when the recommendation is rooted in honesty that extends our customer's maximum value. When the cost of transmission repair begins to approach the cost of replacement, our customers will generally receive more value through a transmission replacement service than through repairs. Regardless of the transmission's mileage, we also recommend getting an inspection from Toyota experts if you notice any of the warning signs of a transmission problem.
Warning Signs of Defective Transmission System Performance
If you notice any of the common warning signs of defective transmission performance, it is an excellent judgment to get an inspection from experts that understand your vehicle, its transmission system, and its maintenance requirements inside and out. Never ignore any of these warning signs of a transmission problem:
Erratic or unpredictable gear shifting
Delayed gear engagement, often with a jerky surge upon engagement
Immobilized vehicle – transmission won't engage at all
Grinding, shaking or vibrations
Dashboard warning light
Transmission overheats
Transmission Replacement Service
When it comes to replacing a Toyota transmission system, it is the perfect opportunity to rely on the expertise of Toyota Master Technicians such as the ones we employ at our service center. We use a crew-team method when replacing a Toyota transmission due to its complexities and time-intensive demands. Our certified technicians will remove the old transmission, inspect the exposed undercarriage and engine components, and install a genuine OEM transmission according to specifications from our parts department.
---
Service Center Amenities
Free Refreshments
Free WiFi
Certified Technicians are all ASE certified, with 4 Toyota Master Technicians as well as a Master Diagnostic Technician
Powertrain Warranty For Life
Petra Auto Products
Involved in the Community: various organizations, including Giving HOPE, The Food Pantry of New Orleans, New Orleans Mission, and Next Generation.
---